Silvertown is an area of East London located between the southern side of the Royal Victoria Docks and the northern bank of the River Thames. Our client is developing the area with a vision for it become a key waterside destination; the 61-acre site will be transformed to become a vibrant part of London with over 6,000 new homes developed alongside new space for cultural and community events.
A number of quay walls frame the southern side of the docks, which were constructed predominantly in the mid-1800s. Since then these walls have been used for a variety of purposes; from repairing large navy vessels to allowing factory goods to be loaded onto cargo vessels throughout the early 20th century, including WWII.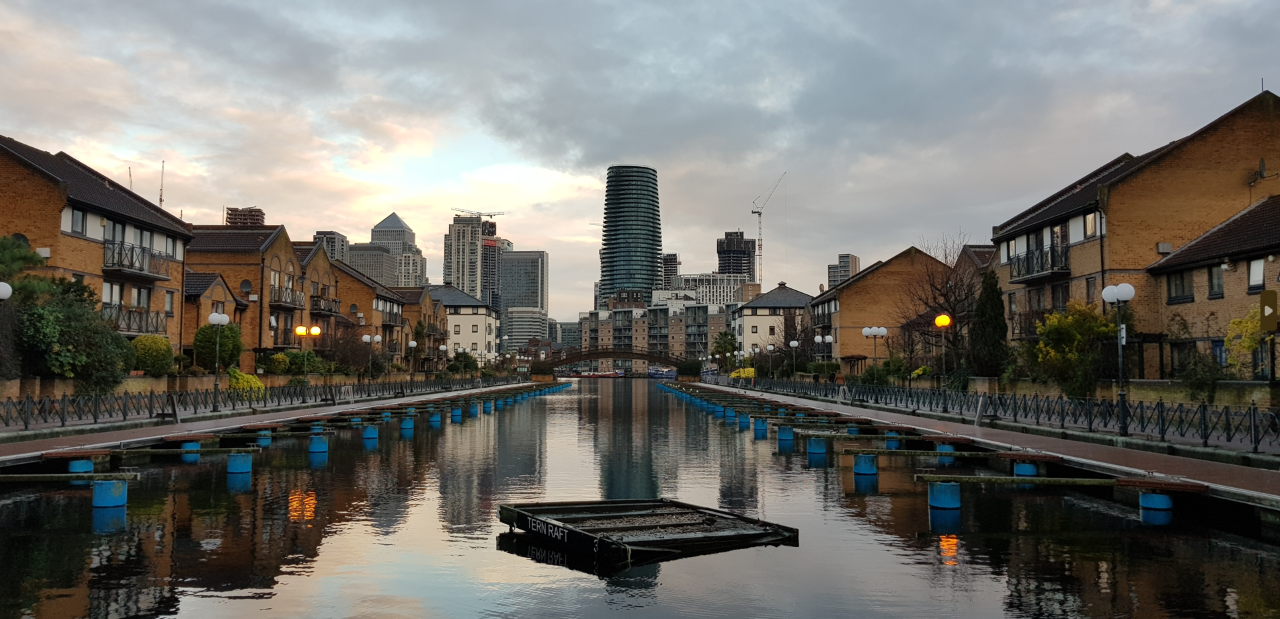 Beckett Rankine have been commissioned to undertake an assessment of these walls in order to inform the proposed development being undertaken by our client. The total length of quay wall being assessed is approximately 2km long and involves a jetty and ten different types of retaining wall arrangements. These include anchored sheet piles, mass gravity walls and hollow caisson structures.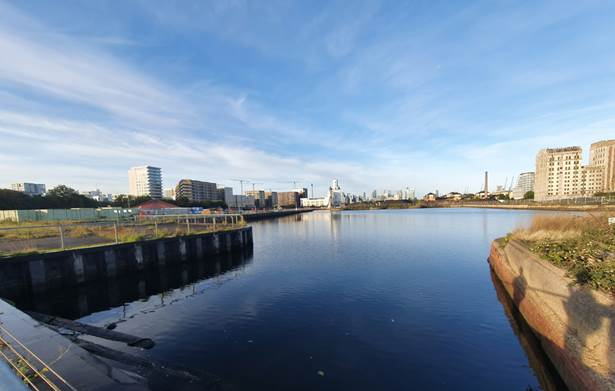 Throughout the works Beckett Rankine are providing geotechnical and structural assessments, site investigation (including dive surveys), and planning / licencing advice. The main technical challenge to date has been understanding the condition of the old quay walls in order to provide accurate engineering assessments. In some cases it has been found that the walls do not satisfy modern day design standards and codes, even though they are currently still standing. As a result, a number of assessment strategies and stabilisation measures have been proposed in order to extend the design lives of these structures.
The project will bring much needed regeneration and growth to the area of Silvertown, and is an example of how life extension of old marine structures can be undertaken to satisfy modern sustainable needs.