Beckett Rankine, the UK's leading marine civil engineering consultancy, has opened a new regional office in Broad Quay House, Bristol. This new office increases our geographical reach, demonstrating our commitment to delivering high-quality services to new and existing clients across a range of private and public sector businesses.
Led by Director of Engineering, James Smith, our new premises will expand our presence in the South West & Wales enabling us to provide improved support to our growing list of clients in the region. This now brings the number of offices to three with our Head office in London and satellite office in Mumbai.
Beckett Rankine was founded in 1888 as Robert White and Partners by the great-grandfather of one of the current directors; since then we have taken pride in bringing flair to the design process in order to deliver innovative and affordable solutions. The Beckett Rankine team has unrivalled experience in delivery of marine infrastructure projects both in the UK and across the globe. Our team includes specialists in port planning, marine civil and structural design engineers, naval architects, geotechnical engineers, diving engineers, master mariners and cargo handling specialists.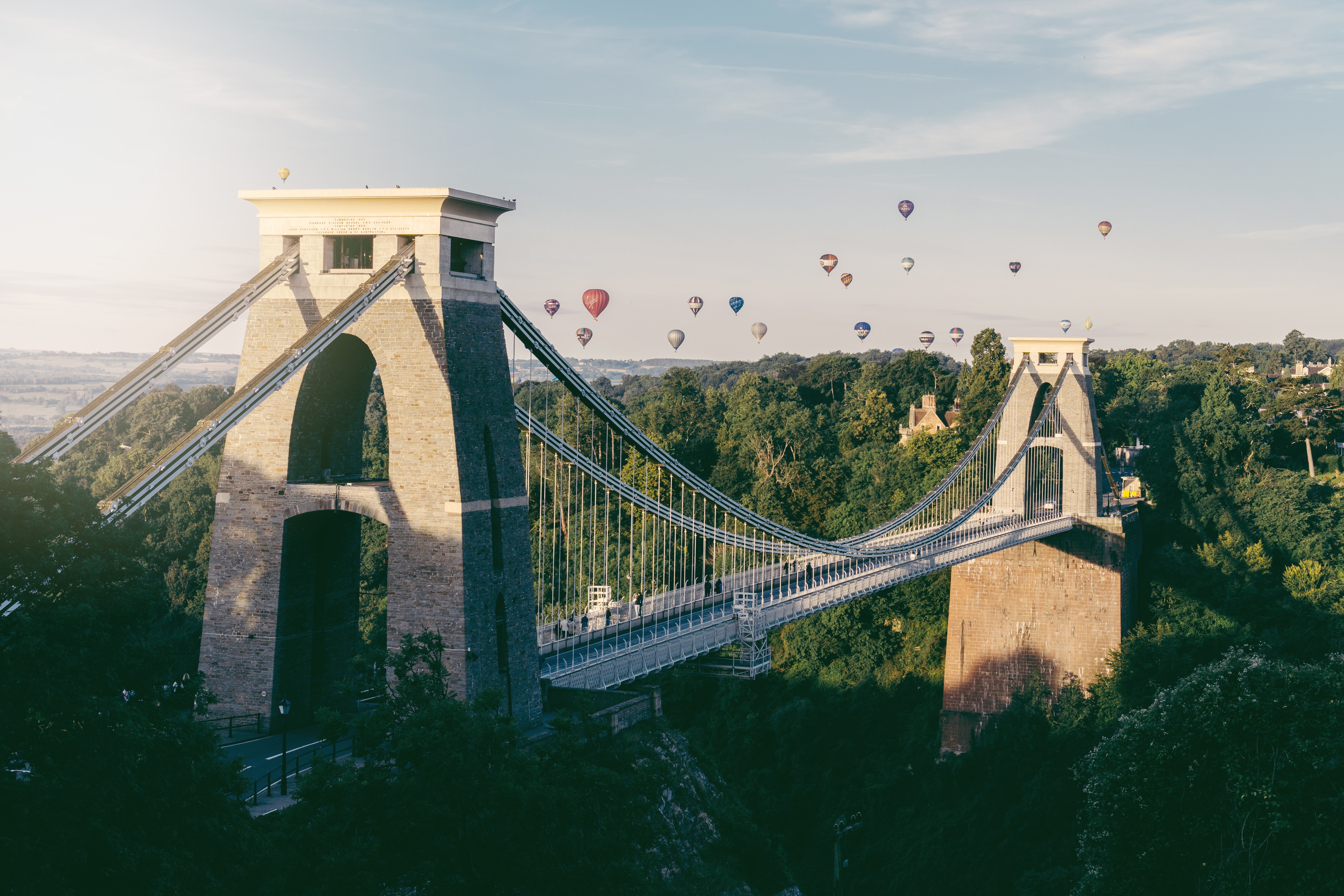 Gordon Rankine, Director, said: "At Beckett Rankine we have committed to extending the reach of our successful team to serve clients with friendly advice and specialist designs of marine infrastructure. We are therefore delighted that our new office will be open for business from 3rd February 2020. James Smith will be on the ground in central Bristol and will be delighted to welcome clients, old and new, to Broad Quay House, adjacent to the floating harbour."
Tim Beckett, Director, said: "This is an exciting new development for the firm. We have always enjoyed our projects in the West Country and this new office will enable us to provide a more personal and responsive service to our clients here. The region is full of potential for port, waterfront regeneration and renewable energy projects and Bristol is one of my favourite port cities."
James Smith, Director of Engineering, said: "This is an exciting time for Beckett Rankine. Bristol boasts a long and prestigious maritime history which makes in an ideal base from which to grow our capabilities across the South West of England and Wales. Nestled at the center of nearly 2,000 miles of water frontage means we are a lot closer to new and existing customers."
The new office is located on the 5th Floor, Broad Quay House, Bristol, BS1 4DJ. The office will be open from 9:00am to 5:30pm, Monday to Friday. For more information on our services contact the Bristol Office: Tel: 0117 374 5515 | Email: bristol@beckettrankine.com.