Following the successful opening of our first regional office in Bristol in 2020, Beckett Rankine, the UK's leading marine civil engineering consultancy, is pleased to announce a further expansion of our geographical presence, with the establishment of an office in Glasgow. The office will open on the 5th June 2023 and will increase our focus and consolidate our presence in the Scottish market, as well as positioning us more closely to our Northern Irish and North England projects.
The office will be headed up by Principal Naval Architect John Monasta who is a native Glaswegian. John is already managing a number of our Scottish projects and he looks forward to being able to deliver an even more responsive service to our Scottish clients. He is keen to form new relationships and to broaden our project base in the North. Together with our London HQ and Bristol office we now provide a comprehensive presence across the UK isles and nations.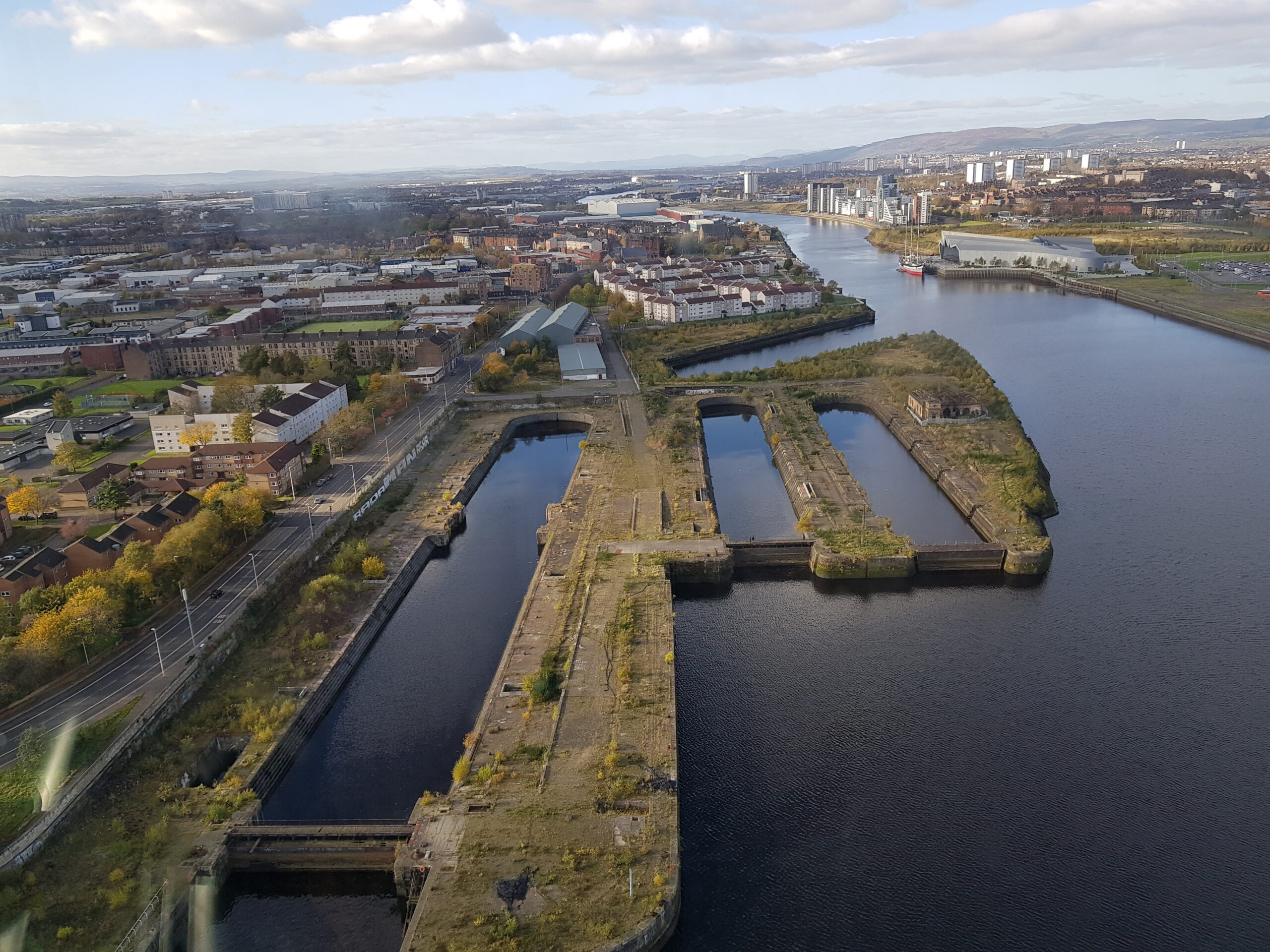 Beckett Rankine was founded in 1888 as Robert White and Partners by the great-grandfather of one of our current directors; ever since, our company and our team of expert engineers has excelled at delivering interesting and challenging jobs by applying practical and pragmatic solutions while bringing a flair to the design process that ensures our clients are provided with innovative and affordable solutions. The Beckett Rankine team has unrivalled experience in delivery of marine infrastructure projects both in the UK and across the globe. Our team includes specialists in all maritime sectors, from naval architects, geotechnical engineers, diving engineers, maritime civil and structural design engineers, to experts in port planning, historic ships and ferry terminal design.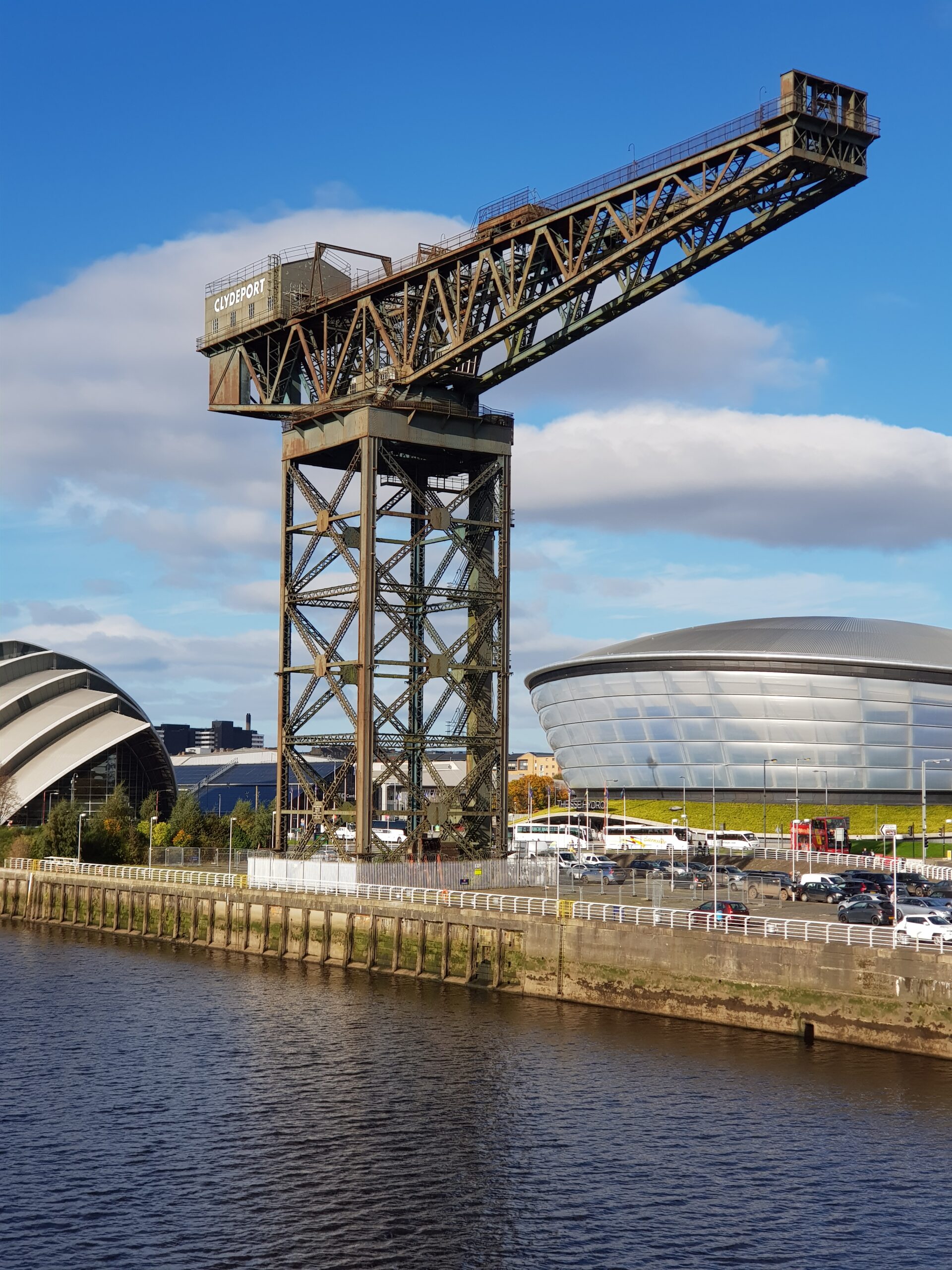 With over 10,000km of coastline, 130 inhabited islands, over 30 ferry routes, a rich history in maritime engineering, and a vibrant coastal and offshore industry, Scotland is the perfect location for Beckett Rankine's next growth chapter, and we are looking forward to the challenges to come.
Gordon Rankine, Director, said: In recent years we have been steadily increasing our workload in Scotland and now with many port projects focusing on support for offshore renewables, as well as planning to reduce carbon levels on existing operations, there are plenty of exciting opportunities ahead. I am delighted that our new Beckett Rankine office in Glasgow is starting by supporting our frequent site visits for the historic ship restoration projects in my family's home city of Dundee.
Tim Beckett, Director, said: This is a timely and very welcome development for Beckett Rankine. While we have delivered projects in Scotland for many years I have, for some time now, felt that we could provide a more responsive service to our clients with a Scottish office. I am delighted that John Monasta has agreed to lead this new expansion since, with his infectious energy and Glaswegian background, he is perfect for the task.
John Monasta, Principal Naval Architect, said: With a strong personal and academic connection to the city of Glasgow, I am very excited to return to my origins and be spearheading the Beckett Rankine Glasgow Office. The city, as well as the wider Scottish market, are vibrant economic hubs, and we look forward to bringing our experience and attitude closer to our existing and prospective clients. From working on historic ships, to the challenges of upgrading ports to the new marine fuels, to supporting the offshore energy sector, Scotland will be an incredible growth opportunity for Beckett Rankine and our team of engineers.
The new office is located on the 6th Floor, Centrum Offices, 38 Queen St, Glasgow G1 3DX. The office will be open from 9:00am to 5:30pm, Monday to Friday. For more information on our services contact the Glasgow Office: Tel: 0141 204 7881 | Email: glasgow@beckettrankine.com.