Beckett Rankine's Ian Dobson joined the OPEC team in a presentation to the Seawork 2018 conference in Southampton.
OPEC is an Innovate UK funded feasibility study to assess the potential for multi-use offshore floating platforms. OPEC seeks to bring together the latest developments in offshore wind with other developing offshore activities. The exciting emerging industry of offshore aquaculture is currently gaining international interest. Beckett Rankine, as part of the OPEC team, is working at developing a concept for combining aquaculture, offshore wind energy and offshore wave power together in one floating asset.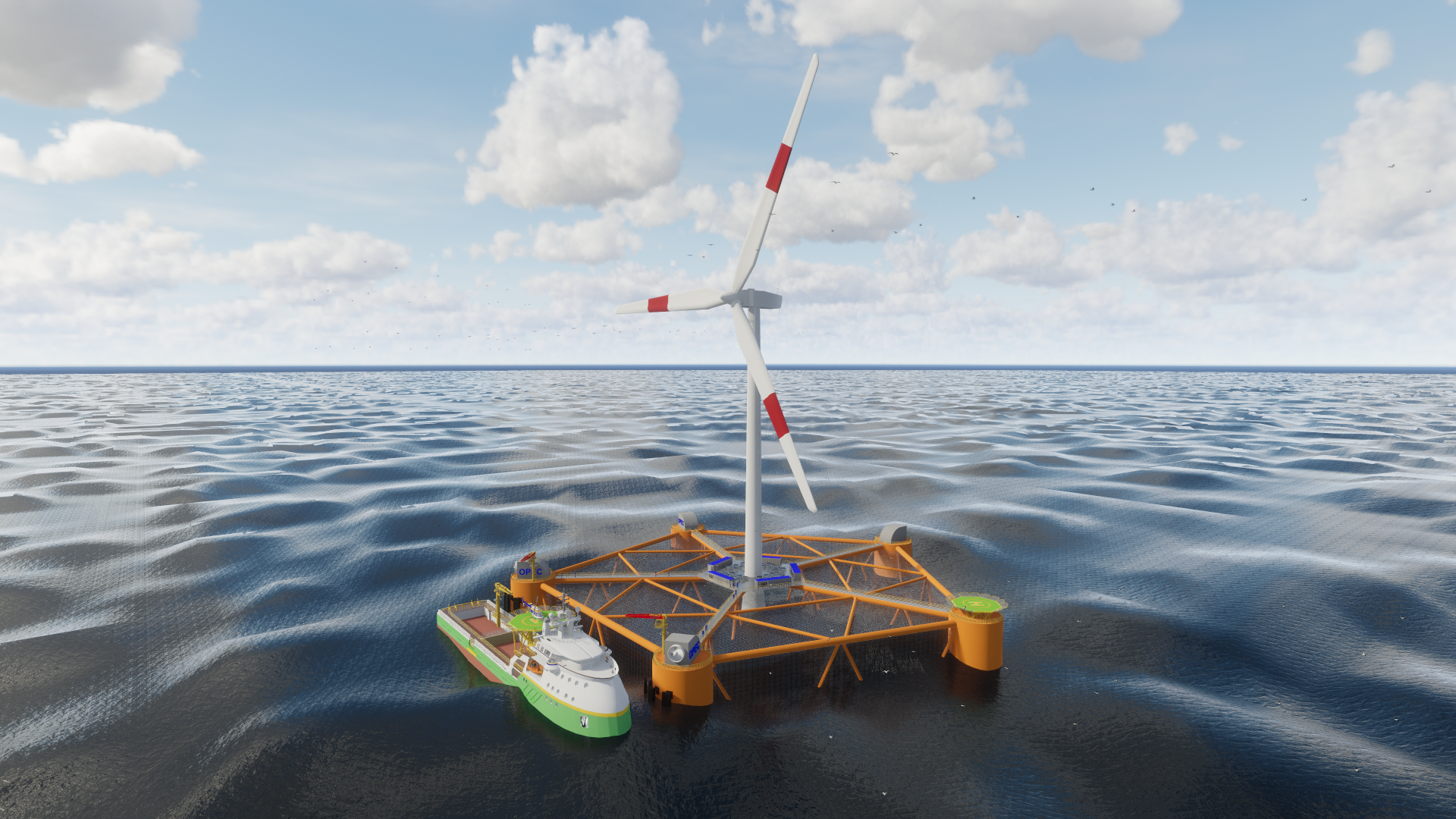 Whilst the challenges are great, the potential to incubate a new way of thinking regarding offshore assets is clear.
The OPEC team consists of Marine South East, Houlder, ORE Catapult, South Africa's Stellenbosch University and Beckett Rankine.
Seawork 2018 was a busy event with many Clients and Contractors with whom we have regularly worked. There were some interesting innovations and stands on display, not least this portable drydock solution by Tugdock;