Beckett Rankine supports both The Yacht Harbour Association (TYHA) and British Marine. Our Associate Director Ian Dobson provides the liaison between TYHA and PIANC's Recreational Navigation Commission (RecCom) and was delighted to attend TYHA's summer networking event in Jersey and Guernsey. The event was held between 26 and 28 July and was a great opportunity to meet with marina operators and to tour the fantastic ports and harbours of the islands.
Jersey Harbours have invested heavily in their port infrastructure, being the main artery of the Channel Islands. Recent investment includes new Ro-Ro linkspans and pontoon development projects which can be seen within St Helier harbour.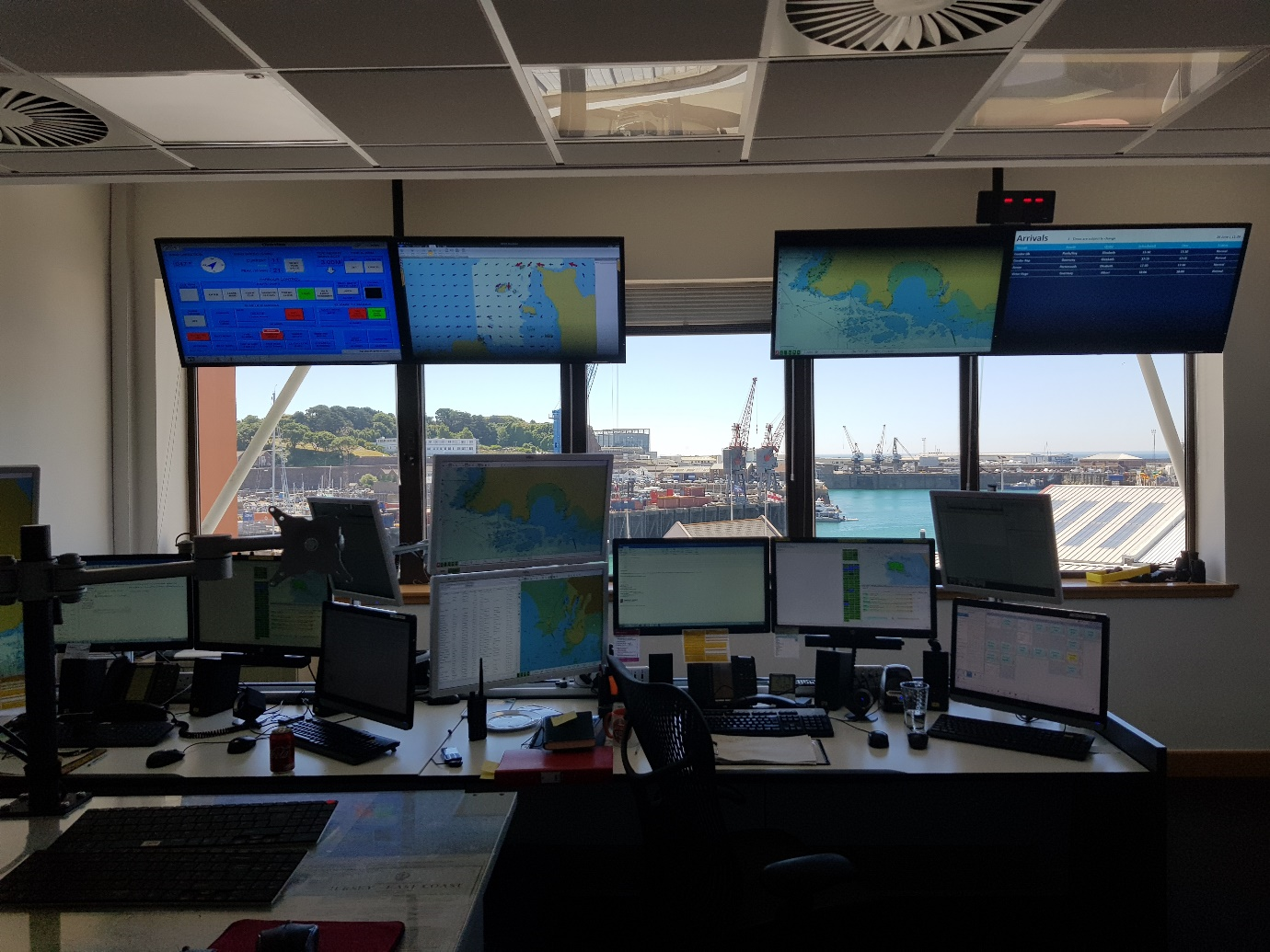 The visit included tours of St Helier Marina, St Peter Port Marina and the challenging but picturesque marina of Beaucette on the Northerly tip of Guernsey. Beaucette is a former quarry which was connected to the sea and flooded in 1968 when the Royal Engineers used dynamite to open up the entrance. Being a quarry, the marina basin is very deep so the pontoons are moored by anchors and chains rather than piles. The marina is well protected although North Easterly winds can make the narrow harbor entrance lively!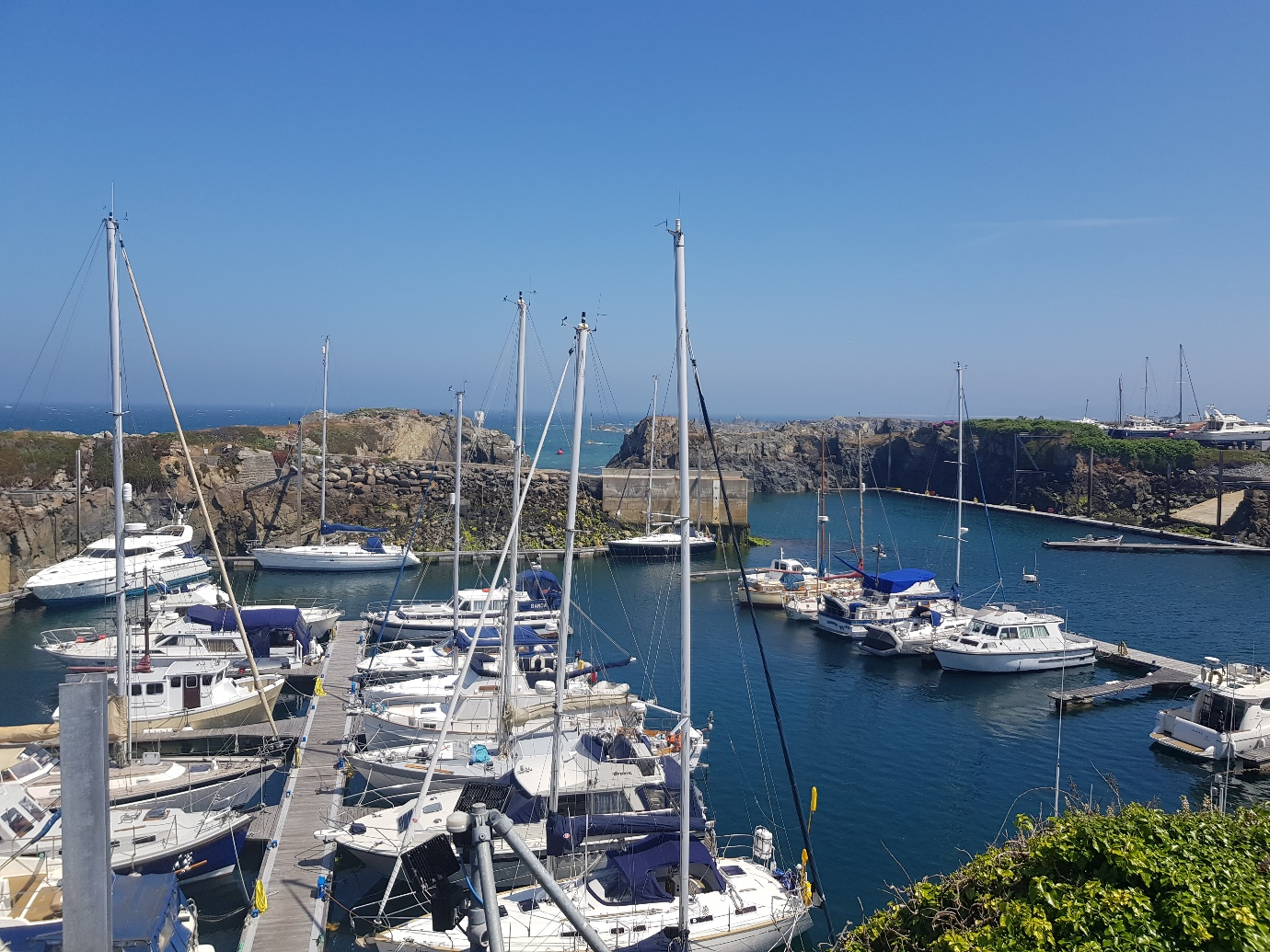 TYHA even managed to book in a guest appearance from a pod of dolphins for our entertainment!
Beckett Rankine continues to offer design consultancy services to recreational and commercial marina market including marina planning, structural design, asset management and inspections.