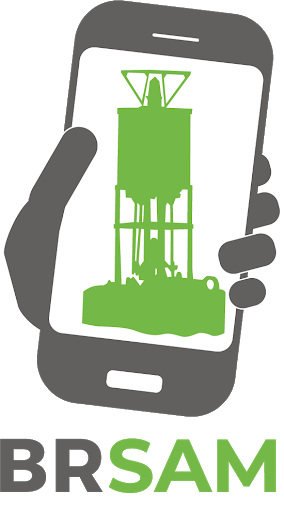 At last, a maritime infrastructure assessment tool that provides useful and informative results to asset owners and operators for free. Beckett Rankine have developed an online tool to assess the residual life and recommended inspection frequencies for maritime assets. The tool is designed to assist port asset management, maintenance and capital works budgets, and works programming. The analysis results will be equally useful to insurers assessing their risks in covering a port's assets .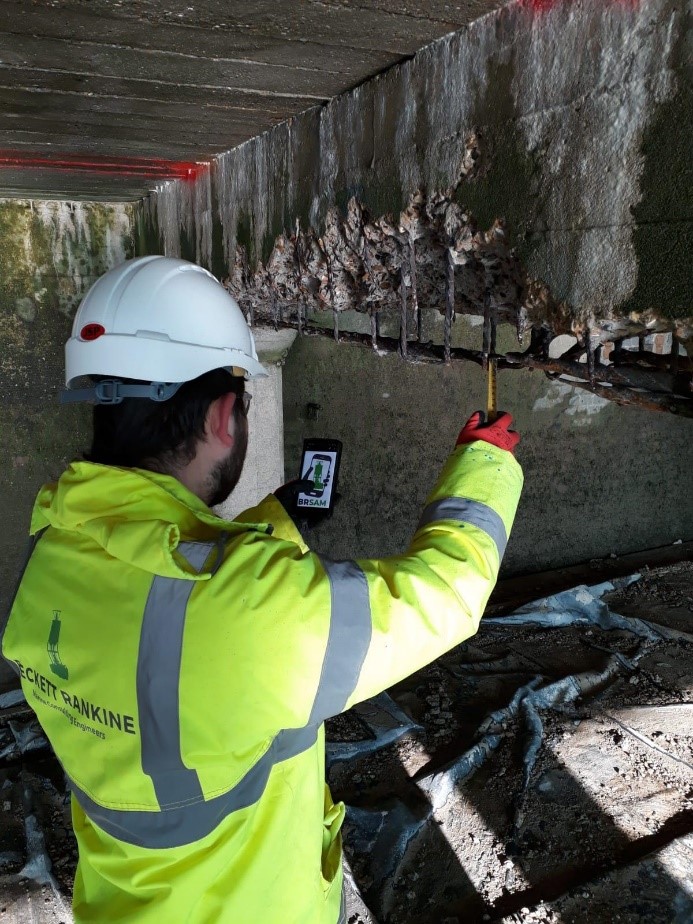 At Beckett Rankine, we are always looking at innovative solutions and we are aware that the life of many maritime assets, as well as the recommended inspection frequency, is often not well understood. We find historic assets are sometimes condemned through lack of appreciation of how they age and the maintenance regimes that can deliver life extension. In building BRSAM we set out to provide the ports industry with a smarter solution where the type, age, condition use and exposure of the structure intelligently informs the inspection frequency. Ultimately our objective is to provide owners of maritime infrastructure with the information they need to get the longest life out of their infrastructure thereby maximising sustainability.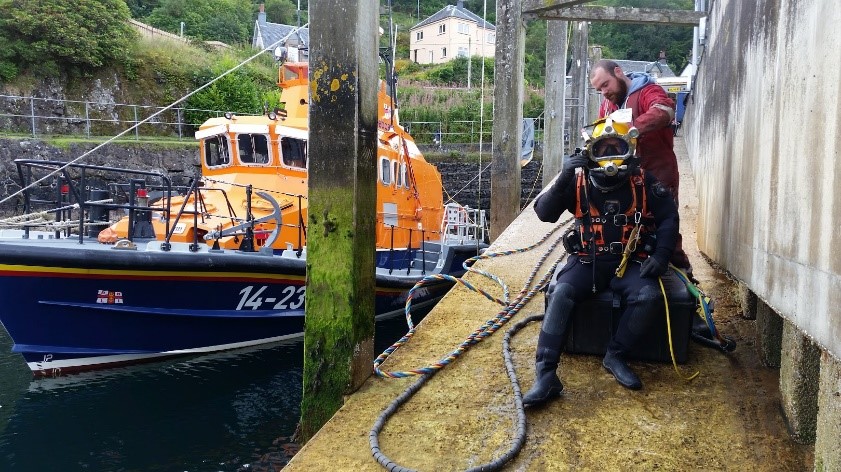 BRSAM rates the structural risk associated with specific structures and provides an indication of the likely residual life. The results are designed to help inform asset managers wishing to plan maintenance works and budgets. Underwriters could use the tool to help establish if the insured asset is being adequately maintained. Conversely the insured can use the tool to help demonstrate adequate maintenance is being performed.
To use BRSAM you don't need to be a trained engineer. You do need to make a close visual inspection of the structure and then follow a series of multiple-choice questions posed in the interactive tool. This will enable you to define the asset type, its use, condition, age and the environment it is in. Our extensive database is then tapped to provide an assessment. A report on the asset is produced free of charge and, if you select, will be emailed to you as a pdf file.
Commenting on the launch of BRSAM David Tresidder, Associate Director at Beckett Rankine said:
"Maritime assets behave and degrade differently to land-based infrastructure, so owners, operators and insurers of these assets can struggle to get consistent high-quality advice on the residual life of their assets and how they should be maintained. Port owners have asked us for a simple and consistent way of quantifying the risks they face, providing the fundamental input into wider asset management strategies. There's plenty of high-level guidance out there on asset management but, until now, nothing like BRSAM which provides a practical ready reckoner to help establish the risks of an asset and enable informed decisions to be made about its remaining useful life."
BRSAM can be accessed on computer, tablet or mobile phone at https://beckettrankine.com/brsam/