POrt planning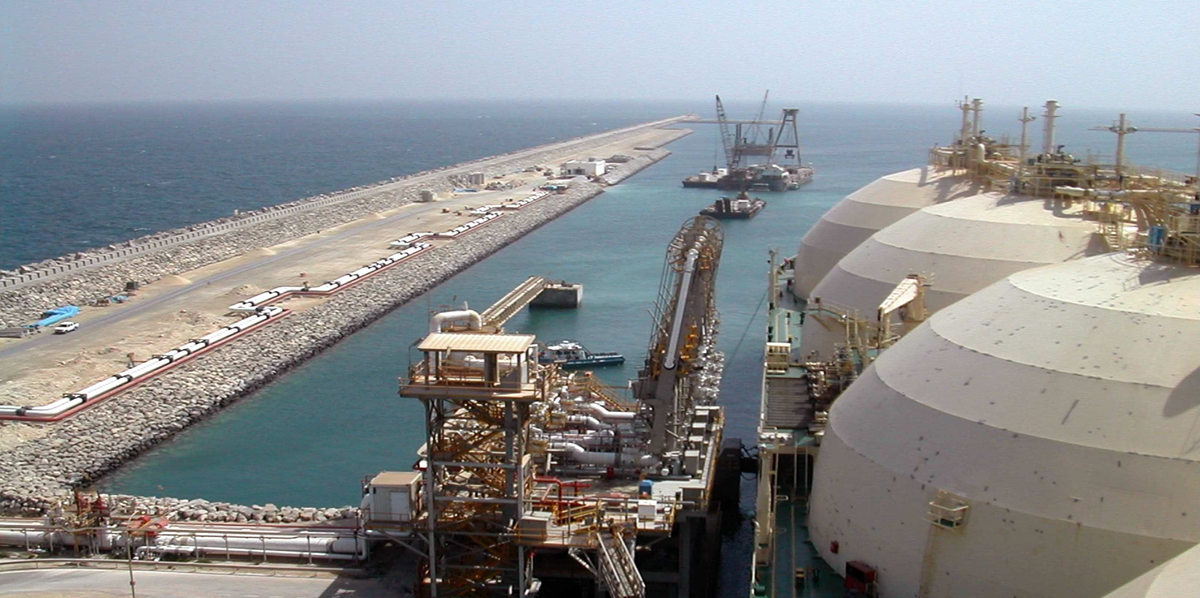 A carefully conceived Masterplan is essential to control efficient development of a port by enabling the implementation of appropriate facilities to meet customers' demands. Flexibility is often the key. Finance will dictate that private sector port development is driven by demand, with new or modified facilities made ready just in time to handle new cargo.
A port planner uses experience of port developments across the world and has the capability to focus raw concepts and ideas into practical and cost effective project proposals. A Beckett Rankine Masterplan can be used by port owners, potential investors or institutions to make informed decisions on how to proceed with a port development project.
Survey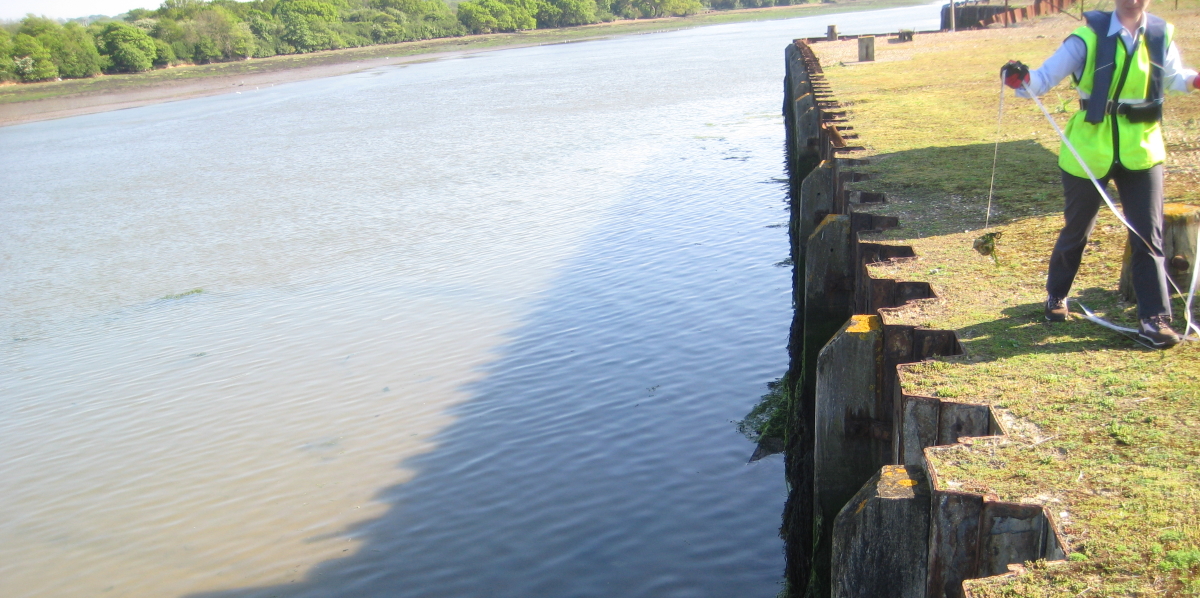 A comprehensive knowledge of the site is required to enable development of appropriate designs for any marine project. In many cases this will require the collection of data on existing structures, soils or marine conditions. Marine structural surveys are often needed to examine existing structures with elements in concrete and steel, both of which can deteriorate significantly when exposed to marine conditions.
Seabed and sub-seabed profiles are critical in the assessment of any structure's integrity. Geotechnical samples or tests are needed to complete the picture. Beckett Rankine have the expertise to organise a wide range of marine surveys, including structural, diving, environmental, geotechnical, bathymetric, sub-bottom, wave parameters and current flows.
DESIGN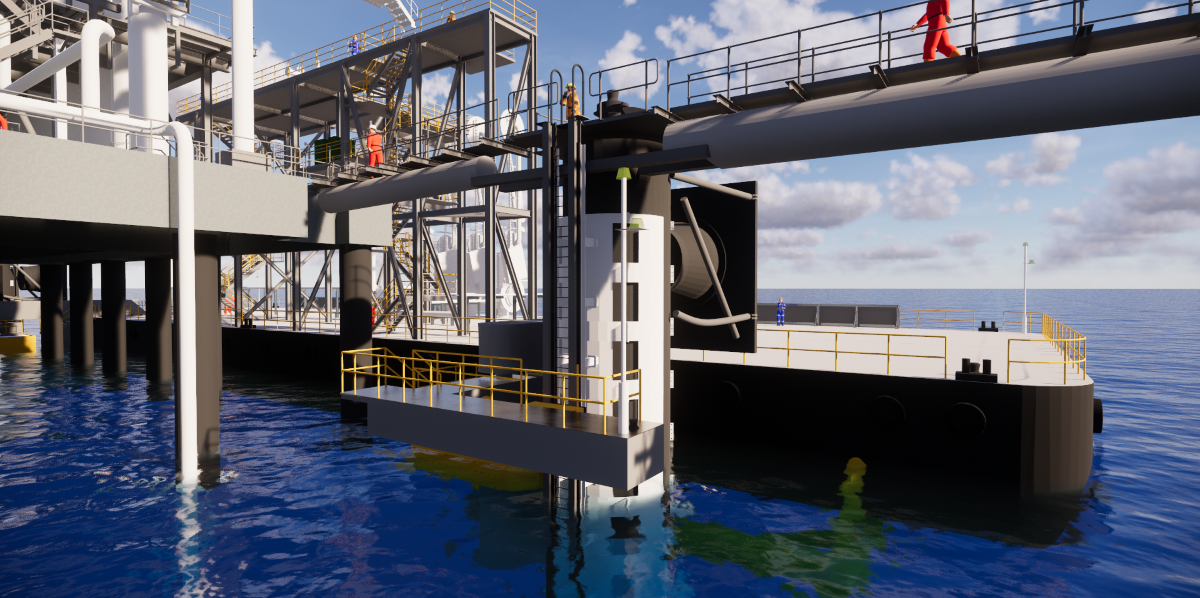 Close interaction with port operators, shipping companies and other users is essential for efficient design of marine infrastructure. A clear perception is needed of the statutory consents that will be required. A comprehensive site-specific assessment has to be made of the prevailing marine and geotechnical conditions as well as assessing the residual strength of any existing structures.
Commercial and technical risk can be minimised through experience and use of modern systems. Design codes for marine structures should be adhered to. Beckett Rankine's design team are working on these issues every day. The team has vast experience of marine work and focus on optimising solutions for specific marine problems.
Audit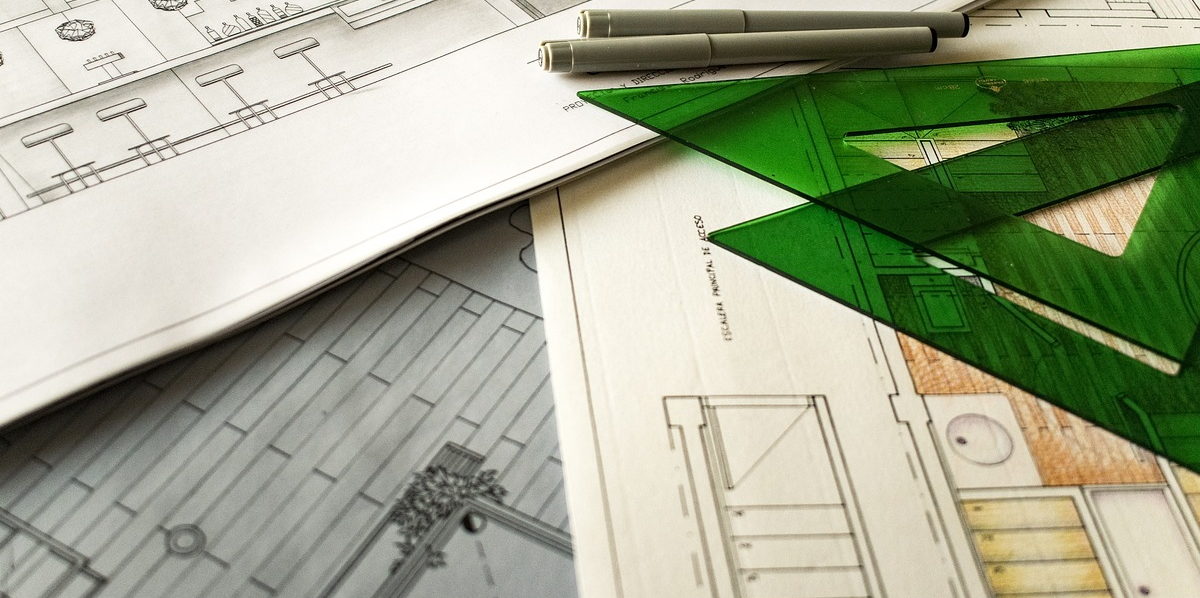 An independent third party check, or peer review, will maximise confidence in the design of critical project elements and that the stated objectives will be achieved. Clients, operators, funding agencies, banks and insurance companies often insist on a design audit or review before giving their full backing to a project.
Design and construct contracts usually benefit from review of their design as they are often carried out for a tight budget in a limited timeframe. Additional focus at the design stage can save much more during construction. Beckett Rankine have developed an efficient system of reviewing designs and logging comments. The design originator responds and queries are closed out as appropriate.
Construction Supervision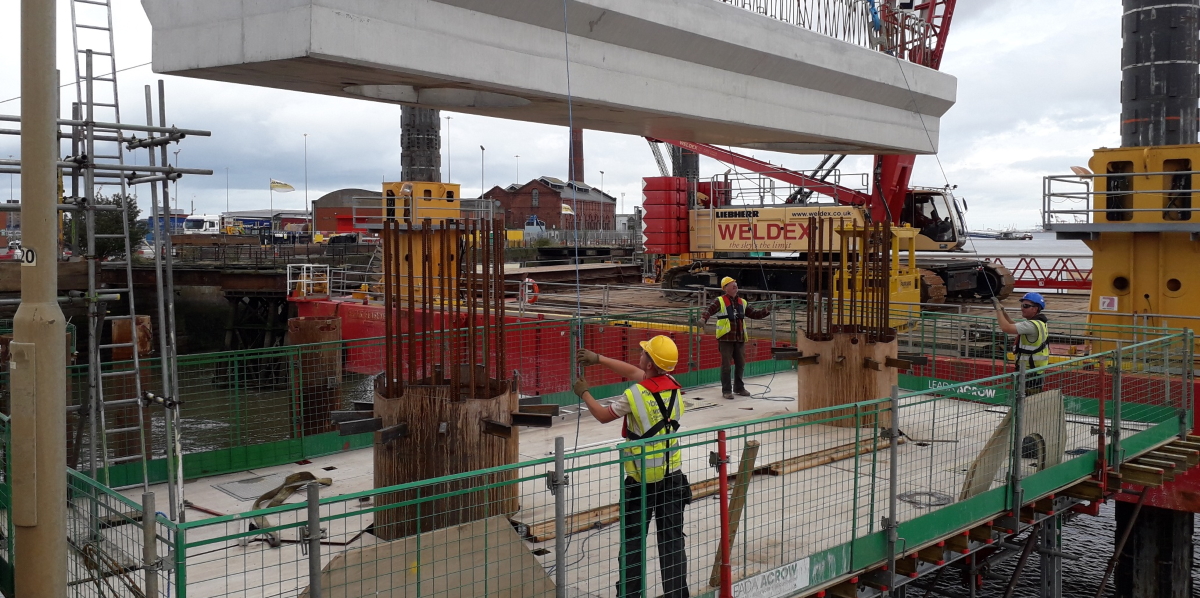 On-time project completion with tight budget control is essential, particularly when constructing facilities needed to start new shipping contracts. Specialist and experienced advice will reduce the risk of unexpected difficulties. For projects close to shipping and cargo handling areas disruption to existing activities has to be avoided, sometimes requiring special scheduling of the contract.
Substantial sections of marine civil engineering works cannot be seen as they are underwater, underground or in the inter-tidal zone. Proper inspection and control of the contractor's activities is essential. Beckett Rankine are experienced at setting up, tendering and administering contracts for marine civil engineering and equipment procurement in accordance with FIDIC, ICE, NEC and other forms.
Expert Witness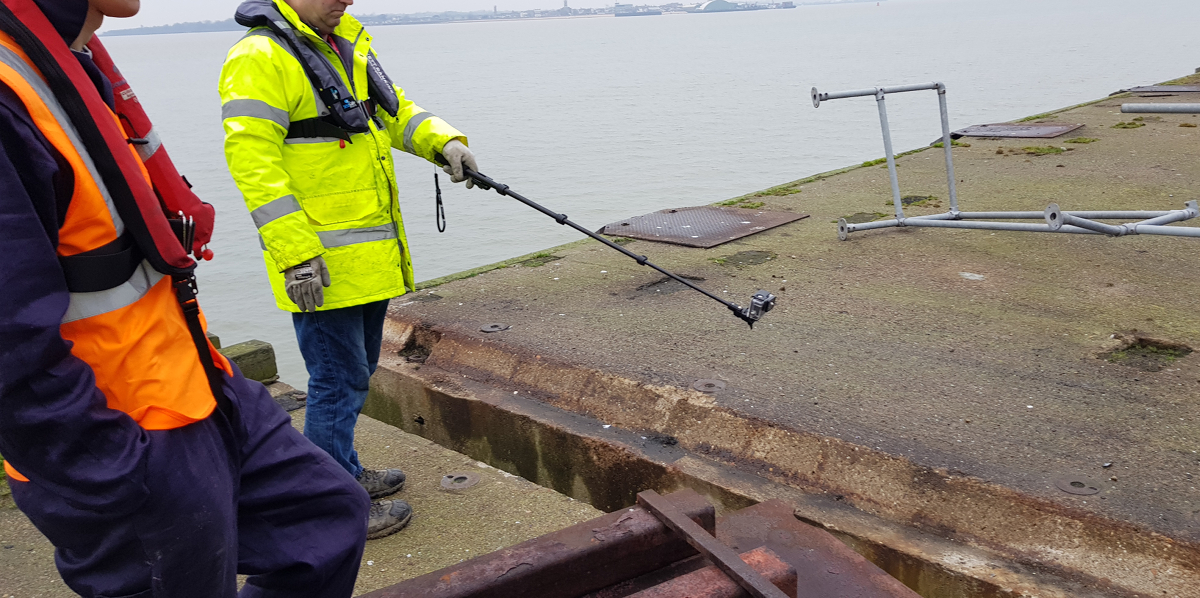 Our clients call us for advice covering many aspects of port and marine projects. Specialist experience is essential when it comes to considering marine projects. Sometimes it is necessary to call in specialist marine support to compliment regular shore-based engineering techniques.
Specialist marine consulting engineers have the knowledge and experience to investigate and report on many aspects of port and other marine activities. For example, investigating opportunities for investment in ports in a particular country or identifying a shortlist of suitable locations for a shipping based activity. Beckett Rankine are currently providing expert advice on a wide range of marine projects, including public enquiries and legal disputes. Many of these are confidential.
Feasibility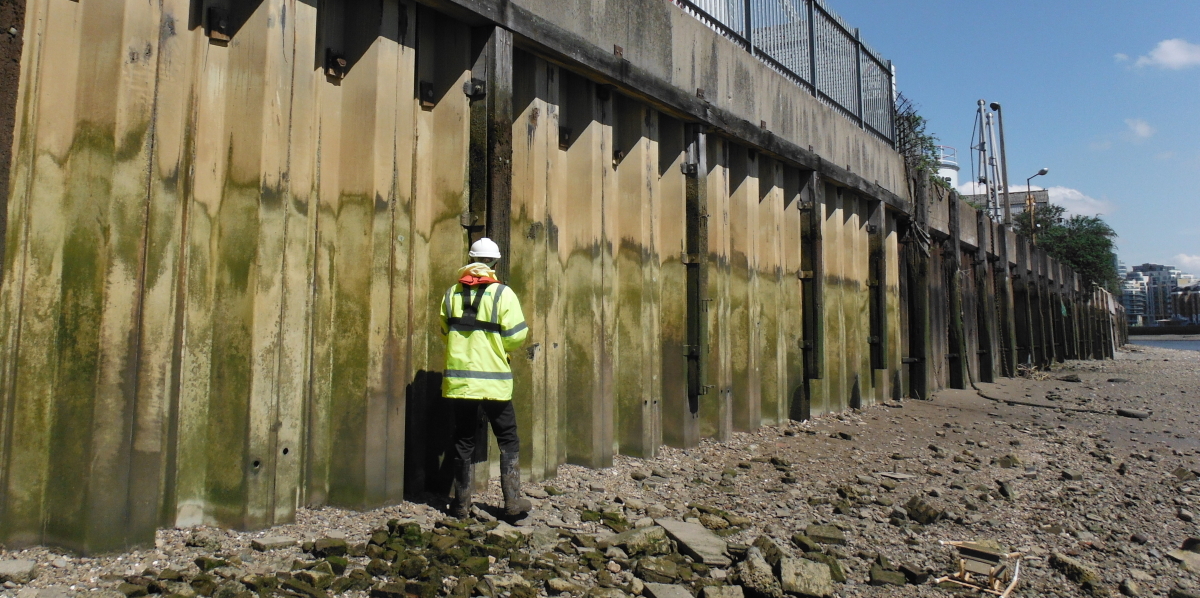 Project definition with feasibility assessment is the vital first step for any scheme. Specialist advice at this stage can make the difference between success and failure. Confidentiality is often important. Client requirements must drive the solution. Technical issues need to be resolved as well as financial, timeframe and environmental considerations. Early analysis of the key issues is best achieved by professionals who have done this type of work before.
Much of Beckett Rankine's workload focuses on feasibility and concept designs for port and other marine projects. We develop alternatives and assess their relative merits, reporting facts in clearly presented language.
---