TENNIS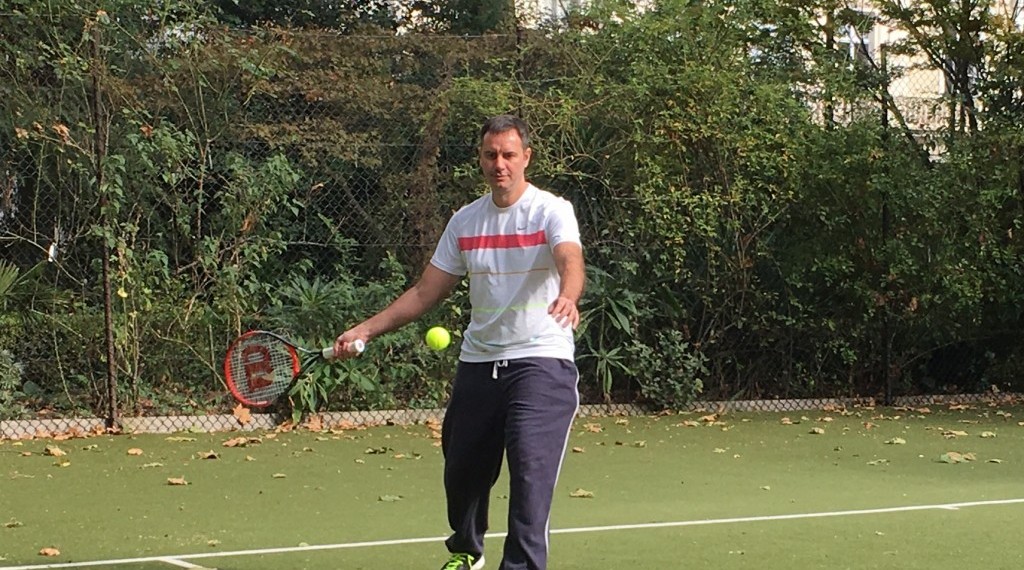 BR have access to the nearby Eccleston Square Gardens. Aside from the beautiful and tranquil surrounding, the Gardens also house a private Tennis Court that can be used by any member of our staff, regardless of their skill level!
BADMINTON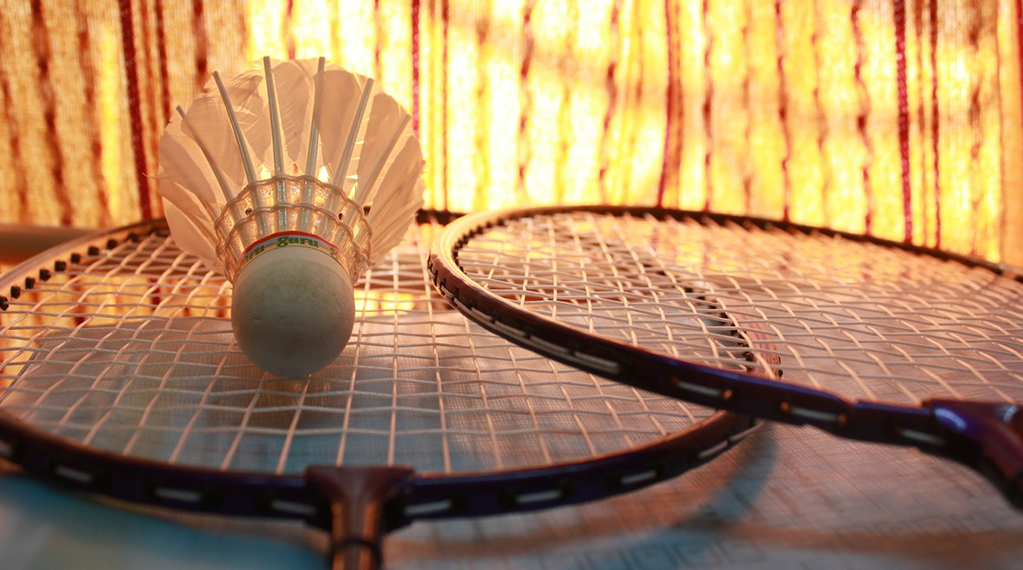 Very close to our offices, the Queen Mother Sports Centre offers facilities to play Badminton, one of the staff's favourites!
FIve-A-Side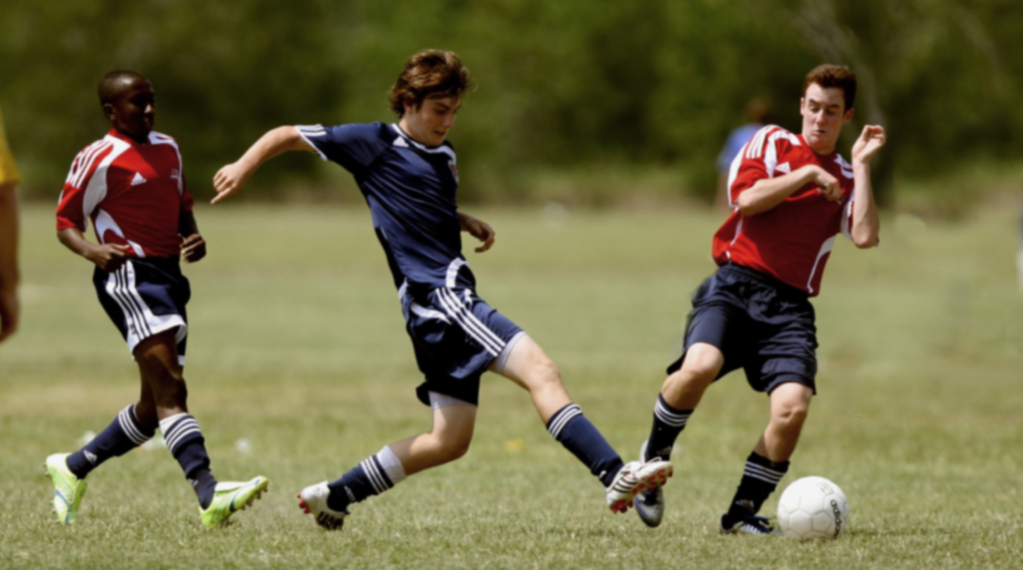 BR also organises 5-a-side football matches for their staff. Both boys and girls participate in these events always resulting in lots of fun!
BBQ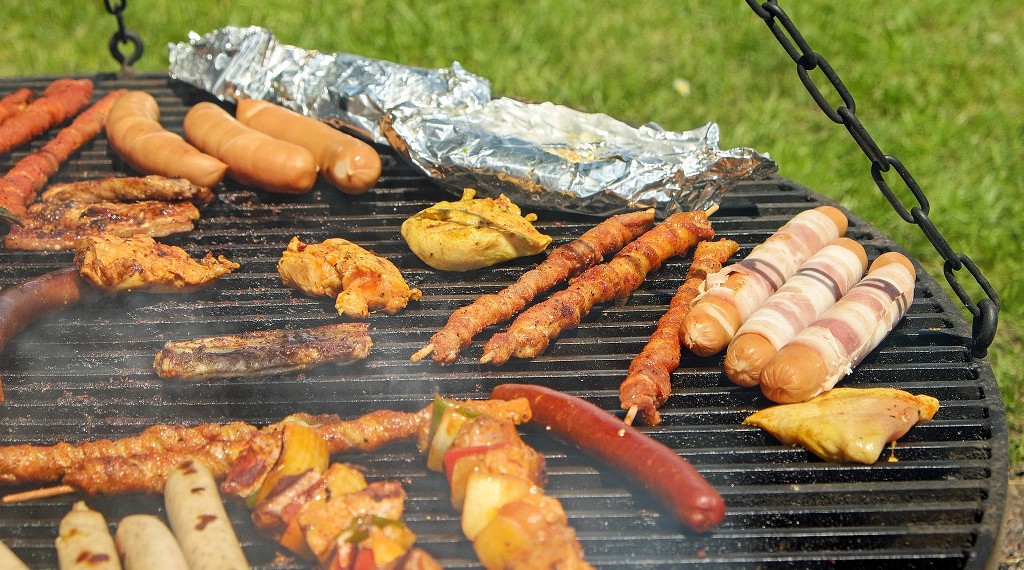 Every year BR organises an end of summer BBQ in the nearby Eccleston Square Gardens. Lots of food, drinks and great company to enjoy!
MONTHLY SOCIALS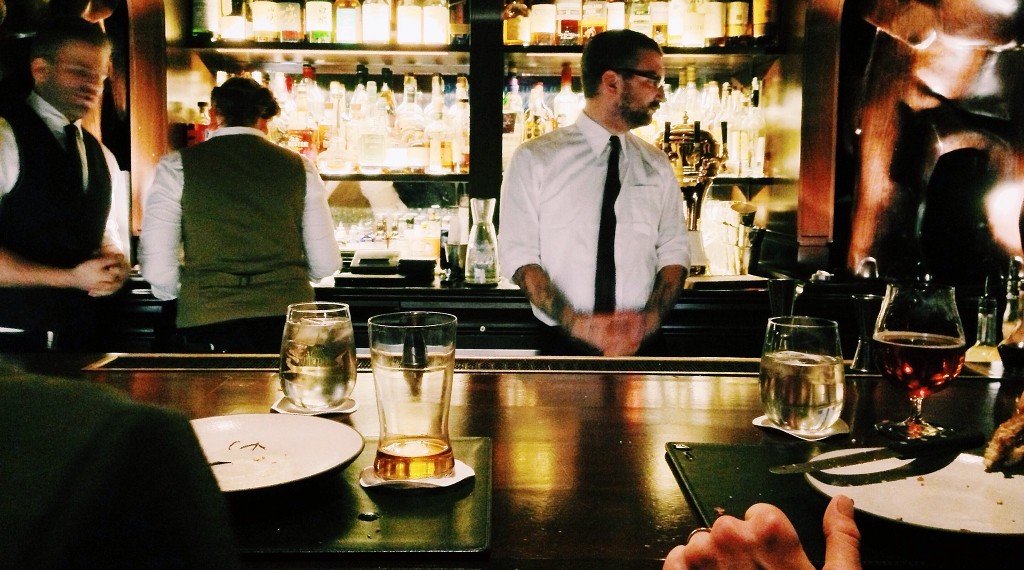 At Beckett Rankine we like to engage our staff in different sort of activities on a monthly basis. This could be anything ranging from table tennis in the office, wine tasting, bowling or simply an evening out in one of our local pubs.