Built at the Hartlepool yard of William Gray & Company, the keel of the Wingfield Castle was laid down on 27th June 1934.The Wingfield Castle was one of three sisters with the others being the Tattershall Castle, now a floating bar and restaurant on the Thames, and the later Lincoln Castle, which has been scrapped.
With a triple expansion, diagonal stroke, reciprocating steam engine Wingfield Castle has an overall length of 63.3m, a beam (including paddle boxes) of 17m and a gross tonnage of 550 tonnes. She and her sisters were built for the London and North Eastern Railway Company (LNER) for use as a ferry, operating between Hull and New Holland on the Humber. Made redundant by the construction of the humber Bridge her final service run was on 14 May 1974 following which she passed through a number of ownerships and came close to being scrapped.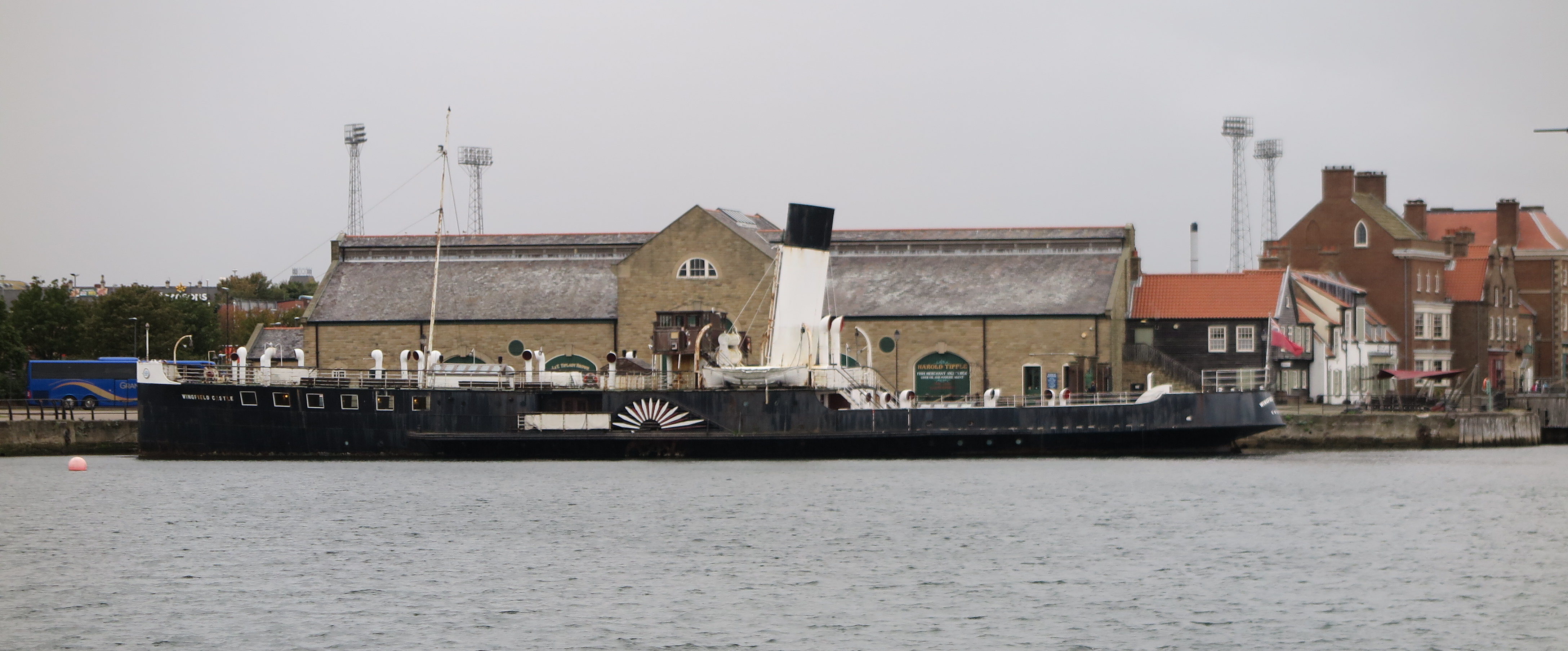 While principally a passenger ferry the Wingfield Castle could also carry a few vehicles on her after deck as well as livestock in pens. This, albeit limited, ability to carry vehicles makes her the only surviving paddle driven Ro-Ro ferry.
In 1986 the Wingfield Castle returned to Hartlepool for restoration and then opened as a museum ship in an impounded basin. The construction of an impounding lock that is narrower than the ship means that she is unlikely ever to be able to leave Hartlepool again.
Some 30 years after the ship's restoration Beckett Rankine were appointed by Hartlepool Borough Council, the ship's owner, to survey the vessel and prepare a Conservation Management Plan to secure her future. Our work, which we carried out with the assistance of historic ship expert Wyn Davies, included a thorough inspection, including dive survey, and preparation of a prioritised and costed schedule of conservation works.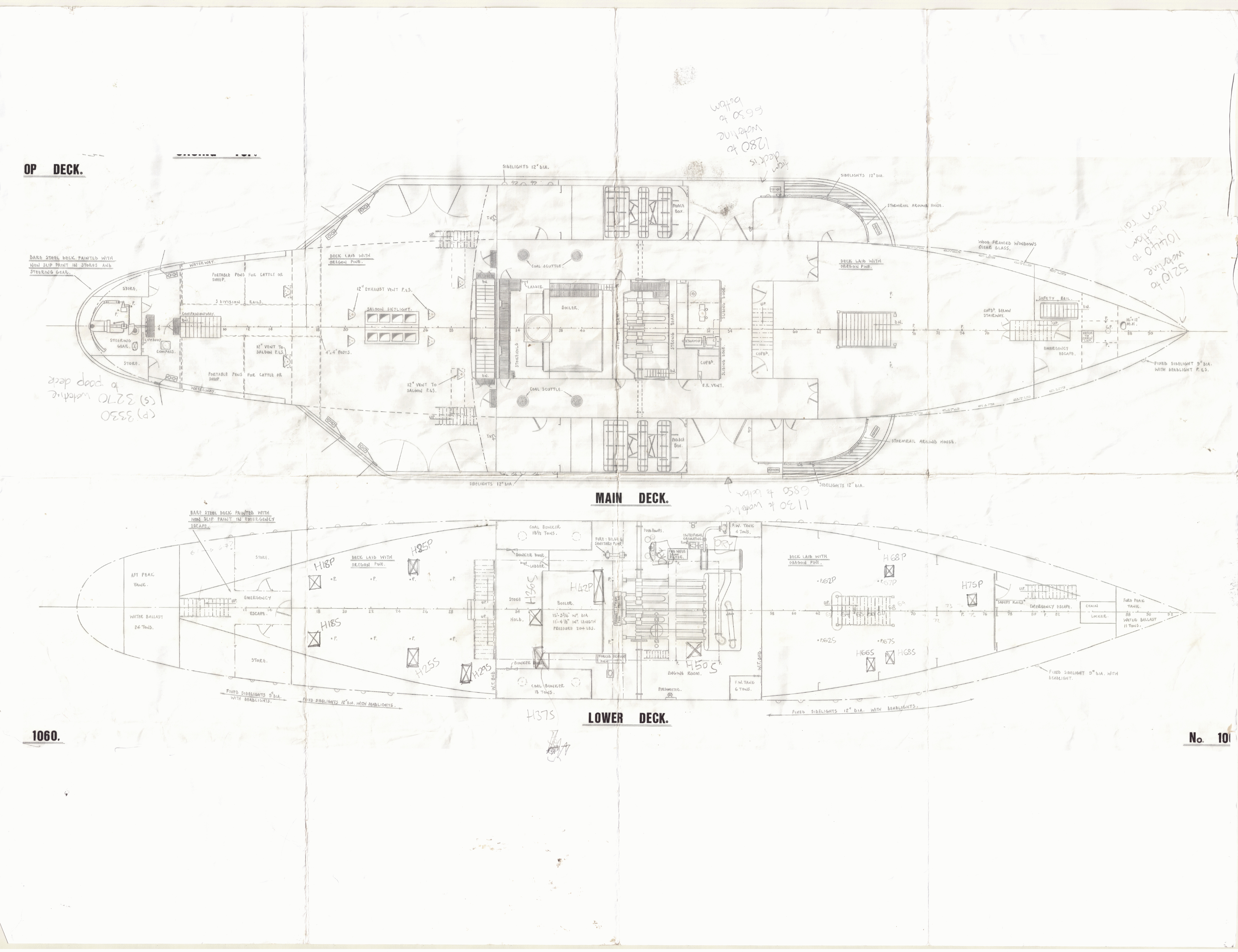 We also prepared an option study for her long-term preservation. The options for major maintenance to the ship's hull are, regrettably, limited by the fact that she cannot leave the basin in which she is impounded except by being lifted out of the water. There is no possibility of taking her to a slipway or dry dock outside the basin for work to her hull. The options cover her preservation afloat, within a dry basin or lifted out and preserved ashore, possibly within a building.
We always enjoy working on significant historic vessels and the Wingfield Castle follows on from the conservation work we have been doing on fishing vessels Ross Tiger, Esther and Perseverance; Q ship HMS President, windjammer Polly Woodside, and the clipper ships City of Adelaide and Cutty Sark.